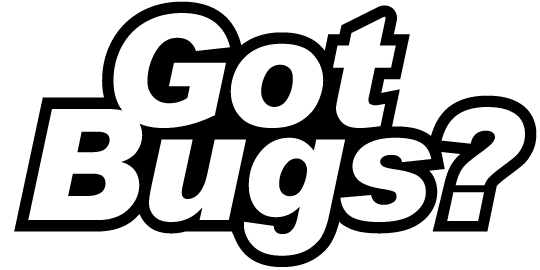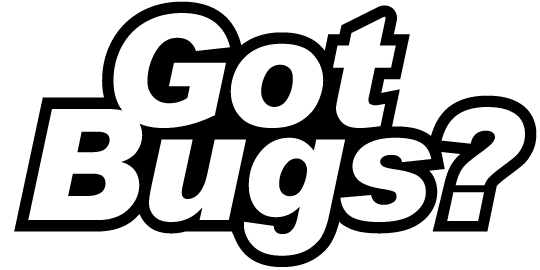 Our innovative total pest control program amazingly includes just one thorough treatment of your home's interior & exterior perimeter.
Our programs are specifically designed for St. Augustine lawns. Prices are based on the size of your lawn and can often be quoted right over the phone.
Tropical plants and palm trees are staples of Floridian landscaping. With many varieties of plants come varying problems. Keep your trees and shrubs healthy.
We developed a program to manage this difficult problem by targeting weeds in your shrub beds with pre-emergents to stop weeds before they grow.
No one wants to wake up to scratching in the attic. Even worst, a nasty rat running across the floor. If you have a mouse or rat in your home contact us today!
Our treatments vary depending on the level of service you desire. We recommend having your pets, home, lawn, trees and shrubs all treated at the same time.
They're annoying, painful and dangerous. Our professional Mosquito Control Program we can reduce the mosquito population on your property up to 87%.
In Wall Pest Tube Systems
Pest tube systems are the latest technology for in-wall pest control. This pest control delivery system is installed inside your walls just above the base plate.
Reason one
Just because pests are a part of life doesn't mean they need to be part of yours.
Reason two
Pests can spread germs, aggravate allergies and can even damage your home.
Still not convinced? Here's another one:
Reason three
Bugs and insects can often work unseen causing severe problems even when you don't know they are there.